Mold Design and Production
Mold Production that responds to the diverse and flexible needs of our customers.
We work on designing and producing a wide range of press products and shapes through both single-shot type to progressive type using 3D CAD / CAM methods.
In addition, by utilizing state of the art equipment such as die-casting machine tools, electric discharge machining etc. we are able to fulfill the requests for molds such as forward transfer mold or single shot mold.
We also can process only mold parts, so please feel free to consult us and contact us for further inquiry.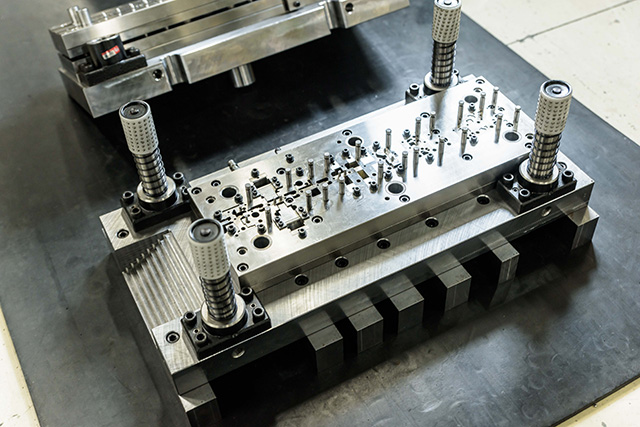 1. Mold Design
We pursue and realize the customers requests and make better products. Our mold design technology is a strength that we have an abundance of knowledge and expertise that is unmatched by other companies. With in-house information sharing, we work on making highly accurate molds while continuously drawing new ideas and designs.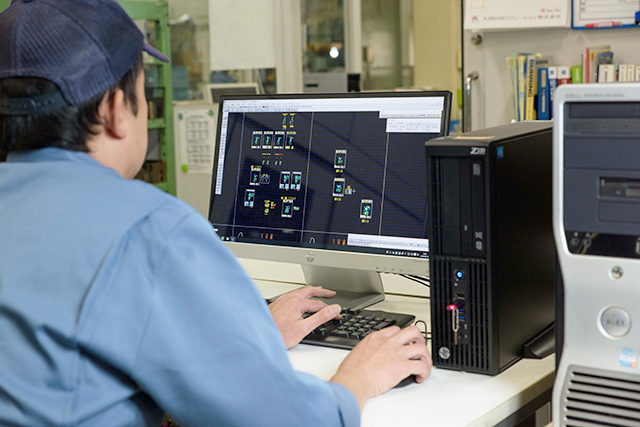 2. Mold Making
Based on the drawings created with die design in mind, we use press dies to achieve high precision and processing.
In order to create an environment that does not cause expansion or shrinkage of the metals processed, processing is carried out in a constant temperature environment so as to not cause differences in temperatures or humidity due to the season or time of production.
We are committed to manufacturing high quality products with long lasting technological capabilities in order to respond and meet customers' diverse needs at appropriate costs and periods of time.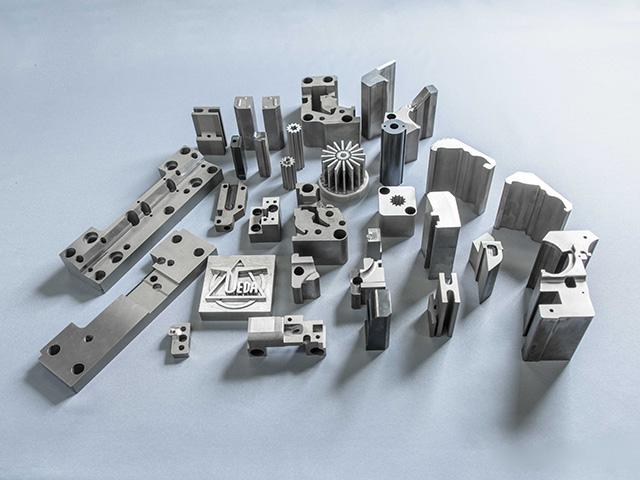 3. Example of the Flow of Mold Production.
After consulting with our customers based on the drawings and data we review the product before entering the production design phase.
We then create mold drawings with 3D CAD / CAM.
Processing of holes and shapes with machining centers is done based on the entered data.
Grinding and dimension checking.
After which, we conduct quenching processing and wire processing.
Assembly with proportionality checks and dimension calculations.
Final confirmations of the mold prototype.